Orthodox Church of the Assumption of the Blessed Virgin Mary. Dormition of the Blessed Virgin Mary
The Orthodox Church of the Dormition of the Blessed Virgin Mary. The Dormition of the Blessed Virgin Mary was built in 1875. Listed in the register of monuments and considered a monument of the zero class, it is one of the most important monuments of Hrubieszow. In addition to the visual qualities it represents, its uniqueness is further enhanced by the number of domes that adorn the temple. As the only one in Poland, and one of 2 in Europe, it has as many as 13. The number of domes crowning the roof of the temple is not accidental, as among Orthodox believers they symbolize the supreme leader – Jesus Christ and the 12 apostles.
Built on the plan of a Greek cross, in Byzantine-Russian style, it is at least the ninth Orthodox temple in the city's more than 600-year history. Restored and open to both the faithful and visiting tourists, it impresses with its historic interior and its acoustics.
Inside the temple, the attention is drawn to the two-row iconostasis made of oak wood, icons from the late 18th and early 19th centuries and an altar cross dating to the first half of the 19th century.
The Orthodox church is open to visitors from May to September. Other dates are also possible, by telephone arrangement.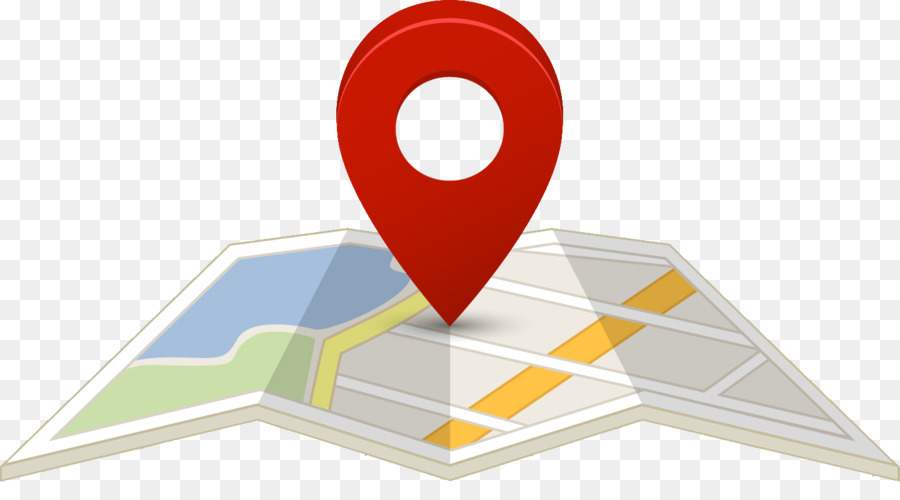 mapa
Kontakt: ( 084 ) 696-40-62 lub 605-352-991