Obelisk dedicated to Boleslaw Lesmian
Boleslaw Lesman (Lesmian) is also associated with Hrubieszow. In the small town on the Huczwa River, on today's Kilińskiego Street, from 1918 to 1922, the aforementioned regent lived and ran a notary's office. During his stay in Hrubieszow, Lesmian created literary works that made up a collection of poems titled. "Meadow" – being one of
of the creator's most important publications. The poet's home has not survived to the present day.
In order to honor the leading representative of the literature of the interwar period, an obelisk dedicated to one of the most brilliant classics of Polish poetry – Boleslaw Lesmian – was placed in the Solidarity City Park in Hrubieszow.
Location: Park Miejski im. Solidarności w Hrubieszowie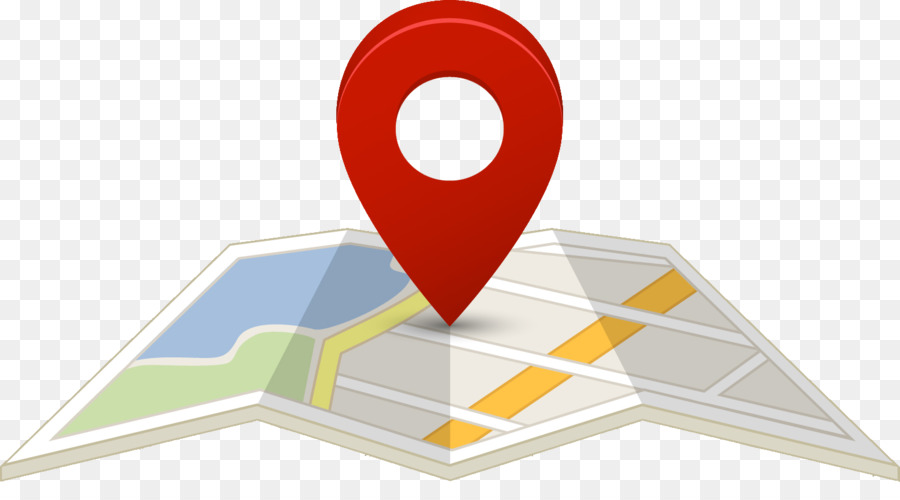 mapa