Monument to Boleslaw Prus
Made of Strzegom granite, it is the work of Zygmunt Kaczor, a sculptor from Kielce. It was unveiled in the 1970s,
as part of the Hrubieszow celebrations commemorating the 120th anniversary of the writer's birth. It is worth mentioning that the ceremonial unveiling was performed by the then Minister of Culture
of Culture and Art Stanislaw Wronski, accompanied by the chairman of the Provincial National Council in Lublin, local authorities and Hrubieszow residents.
Location: Park Miejski im. Solidarności, ul. 3 Maja 6A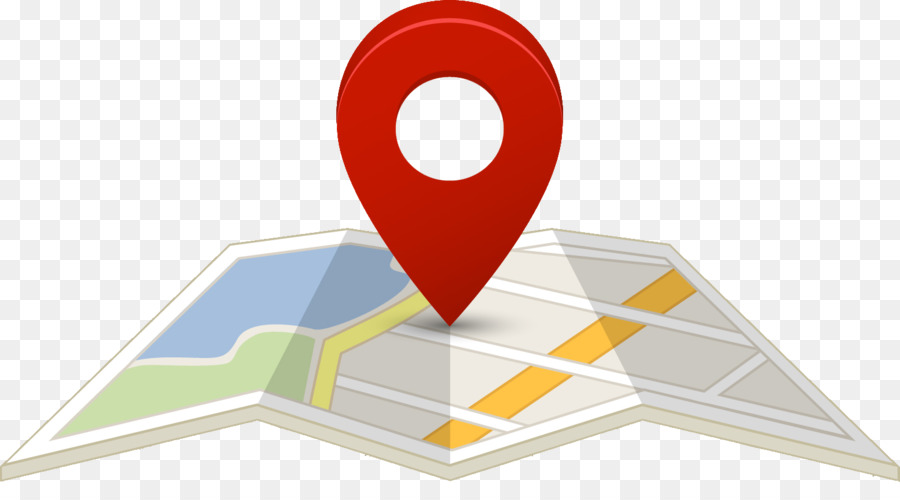 mapa