Jozef Skrobiszowski Memorial Oak
Located in the city park, the memorial oak and plaque was dedicated to Lt. Col. Jozef Skrobiszewski – a Polish Army officer, Hrubieszow physician, social and patriotic activist. Murdered in Katyn by a shot in the back of the head, the Hrubieszow resident was commemorated during a nationwide campaign to plant 21,473 memorial oaks. The idea behind the campaign was to use the symbolism of the oak tree as a "living memorial" with the idea that one tree would commemorate one name from the Katyn list.
The ceremonial planting of the memorial oak and unveiling of the commemorative plaque took place during the commemoration of the 69th anniversary of the Katyn Massacre.
Location: Park Miejski im. Solidarności, ul. 3 Maja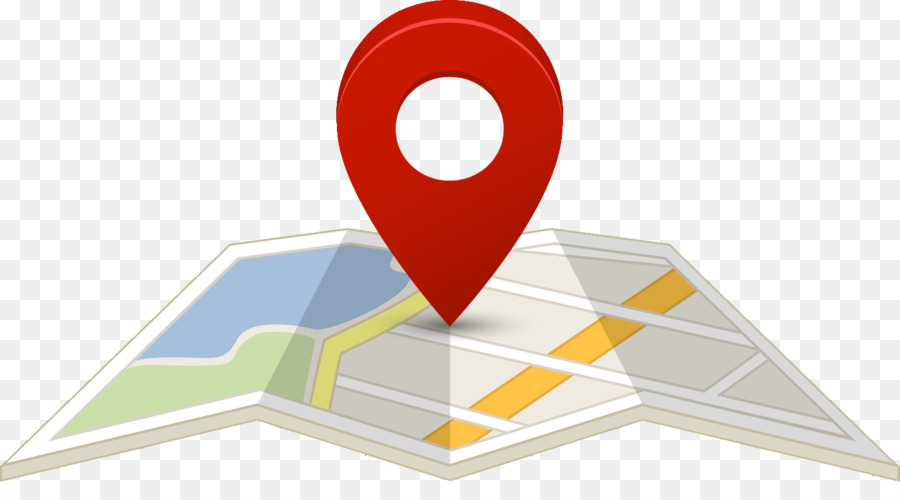 mapa